Search area changed by moving map.
Office for sale contern
6

results match your criteria

Receive new ads as soon as they are published
Listings
at this marker:
x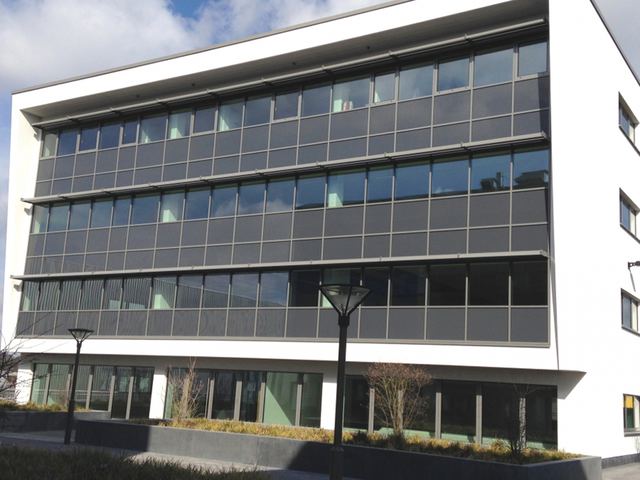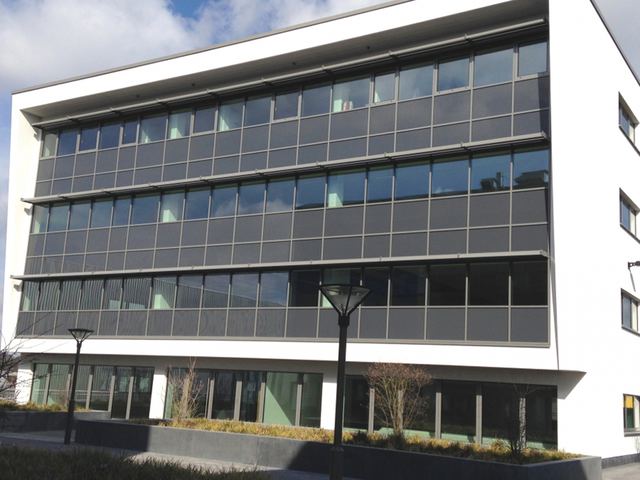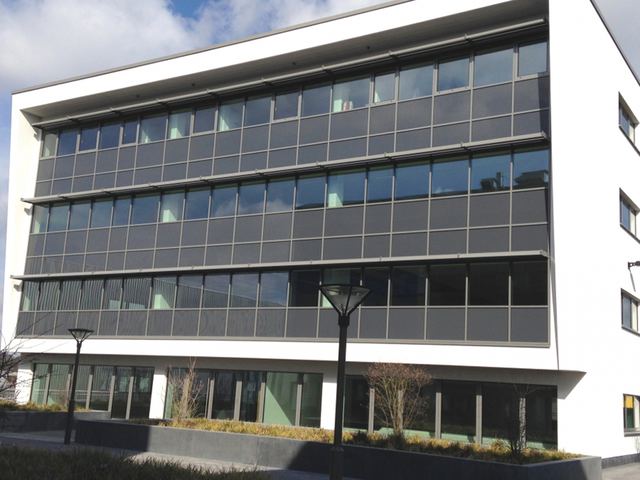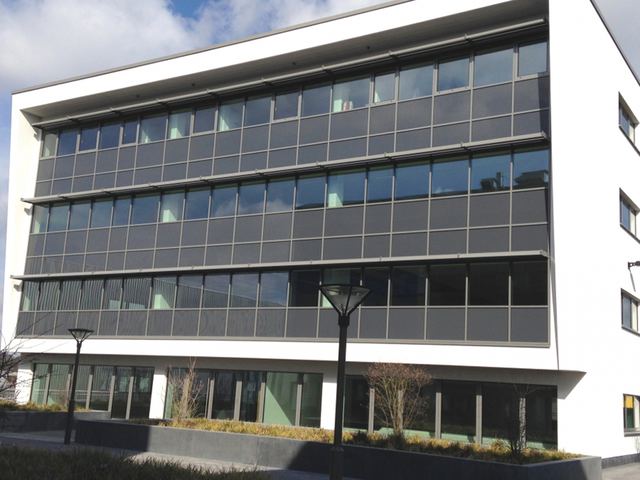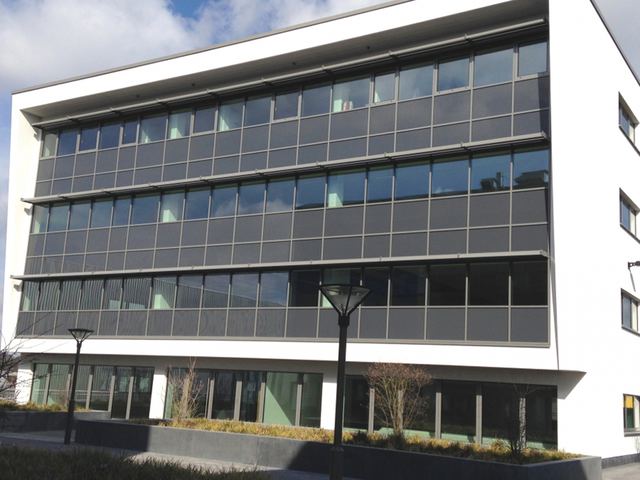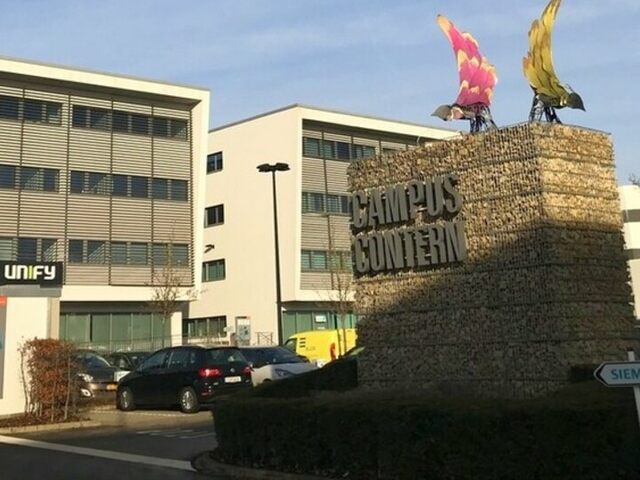 Office for sale in CONTERN 198WV
275 sqm indivisible Office in Modern Mixed-Use Availability: Consult us Tenure: Pleine Propriété (Freehold) Website: https://www.campuscontern.lu/en ACCESS Highway: Autoroute à env. 2km Airport: Aéroport à env. 6km FEATURES Façade: Active, Concrete, Glass Entrances: Level/ramp Access Physical Features Notes: Ceiling height depending on the lot considered, consult us for more info Air Con: Active ceiling Ventilation: Mechanical Daylighting: External blinds IT: Building Automation System, Electrical Switchboard, Floor Boxes, Floor Cable Ducts, Internet, Optical Fibre, Telephone IT Security: Access intercom, Access key card, Fire detection Vertical Transport: Lift/s, Staircase Parking: Free area, Bicycle, Motorcycle Sanitary Facilities: Private, Shared Service Areas: Archives, Loading bay, Office, Reception Amenities: Cafeteria, Gym Please contact us for a detailed Prospectus.
Send an inquiry to real estate agents having property that matches your criteria.

Suggested listings in proximity