Sale residence schifflange
Sale residence schifflange
3

results match your criteria

Receive new ads as soon as they are published
TOP
Residence for sale in SCHIFFLANGE 10D6E
from 723 176 to 1 312 450
It is in Schifflange, between Esch-sur-Alzette and Luxembourg that Alpha and Omega are born, two new residences established within a common landscaped garden. Located between Avenue de la Liberation and rue Aloyse Kayser, they are made up of 28 apartments and 4 shops. All our prices are shown reduced VAT except for commercial areas and offices.
TOP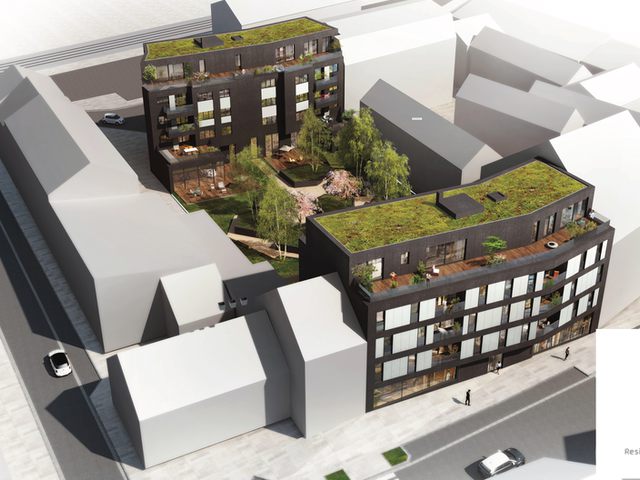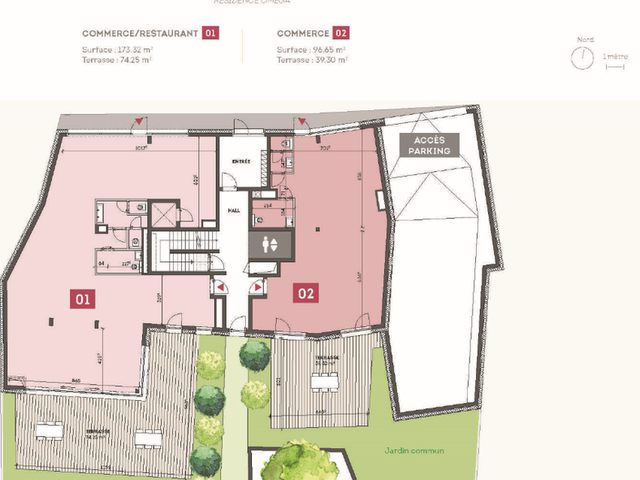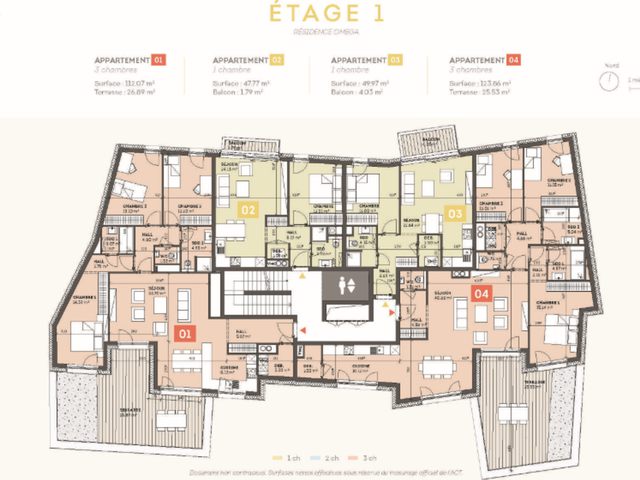 Residence for sale in SCHIFFLANGE 10DNI
from 428 500 to 1 262 934
SCHIFFLANGE Beau programme neuf au cœur de la ville se composant de 14 appartements (de 1 à 3 chambres) et 2 commerces. La résidence Oméga se situe à proximité de tous commerces et de la gare. Laissez vous charmer par cette nouvelle résidence alliant modernisme et verdure. Nous sommes à votre disposition au 671 241 923 ou 28 26 97 41 pour vous faire découvrir ce projet.
Residence for sale in SCHIFFLANGE OWRN
La nouvelle résidence "GEMINI" se situe à l'entrée du domaine Floréa, quartier résidentiel de Schifflange proche de toutes commodités : crèche, parc, transport en commun, commerce. La Résidence " GEMINI " comprend 9 appartements et 1 penthouse haut de gamme aux lignes épurées. Chaque appartement bénéficie d'un espace totalement ergonomique permettant d'accueillir généreusement la lumière naturelle. Ils sont tous aménagés de terrasses ou de loggias afin que vous puissiez profiter de la sérénité qu'ils vont vous procurer. Chaque logement bénéficie d'un chauffage au sol, de stores électriques, de châssis à coupure thermique en aluminium intégrant des fenêtres en triple-vitrage et d'un système de ventilation contrôlée et centralisée. Emplacement de parking intérieur 25.570 TTC 3% Pour tous renseignements ou pour convenir d'un éventuel rendez-vous, veuillez nous contacter au 57.30.80 ou 621.273.358. * Tarif exprimé TTC 3% sous réserve d'agrément * Photographies non contractuelles
Send an inquiry to real estate agents having property that matches your criteria.
Real Estate Blog
14 August 2020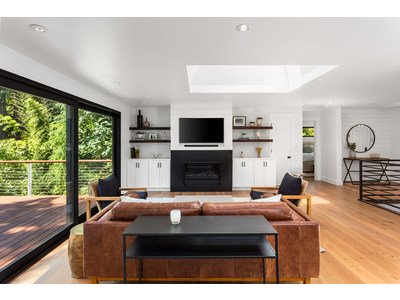 05 August 2020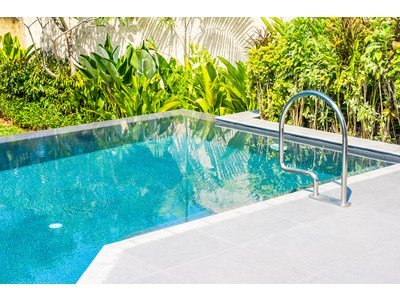 03 July 2020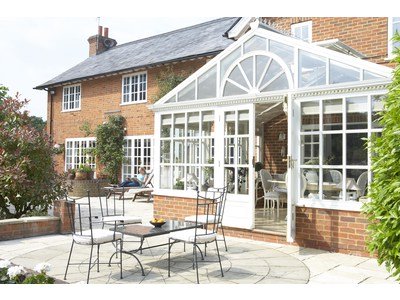 All news

Suggested listings in proximity