Sale garage luxembourg-kirchberg
Sale garage luxembourg-kirchberg
2

results match your criteria

Receive new ads as soon as they are published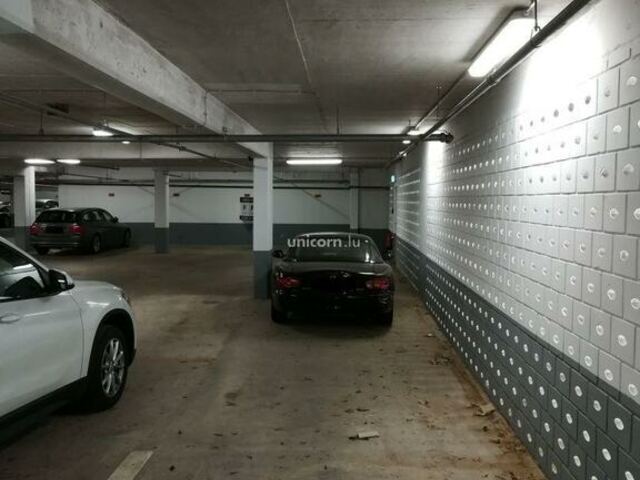 Indoor parking for sale in LUXEMBOURG-KIRCHBERG 1196S
FOR SALE - Parking space in Luxembourg-Kirchberg Ideally located in the district of Luxembourg-Kirchberg, rue J-P Sauvage. This indoor parking space is close to all amenities: European Commission, Chamber of Commerce.... Easy and secure access with an access badge. The parking space is located next to a wall. Price : 68 500 euros For more information, contact us under +352 26 54 17 17.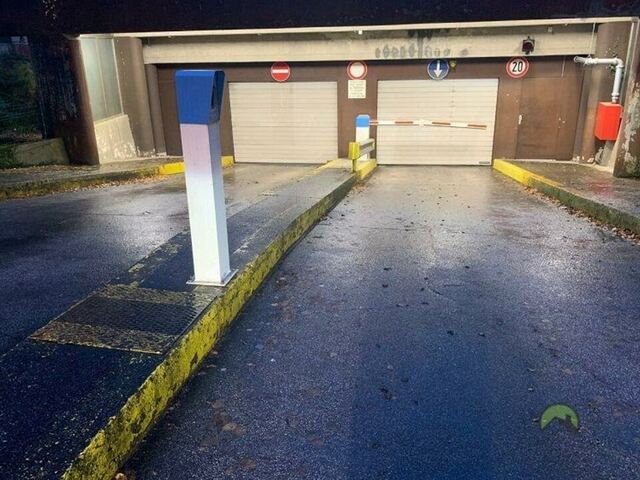 Parking for sale in LUXEMBOURG-KIRCHBERG 1CFWD
.Parking couvert a louer rue Jean pierre Sauvage à Kirchberg. Place spacieuse, numéro 302. Disponible de suite. Pour toutes informations, n'hésitez pas à nous contacter par email : alicia@mgi.lu ou au numéro suivant : +35226102051 Disponibilité: immédiate
Send an inquiry to real estate agents having property that matches your criteria.

Suggested listings in proximity