Sale allotment bettange-sur-mess
Sale allotment bettange-sur-mess
4

results match your criteria

Receive new ads as soon as they are published
TOP PROJECT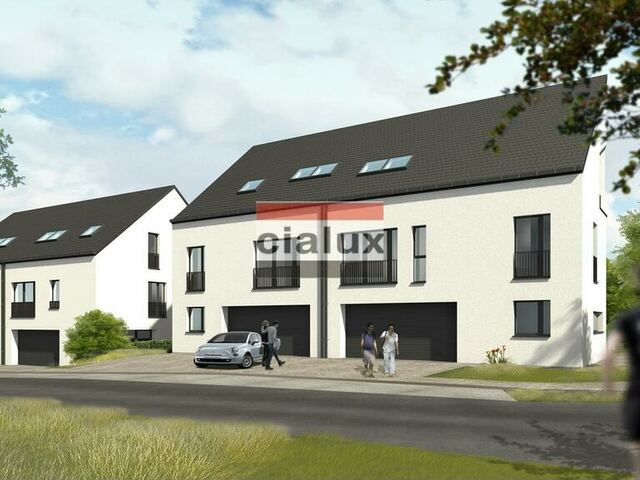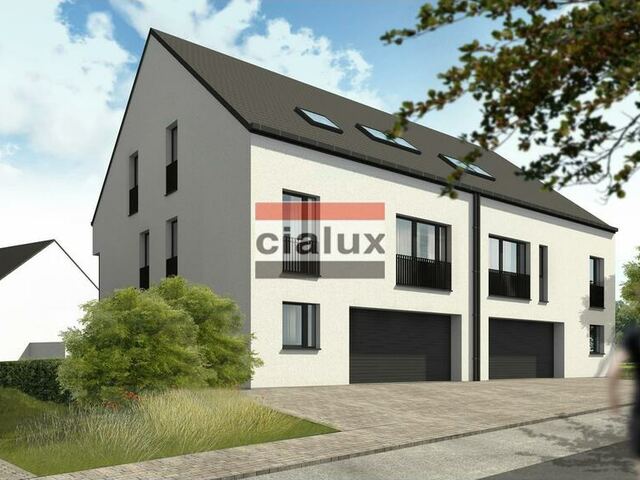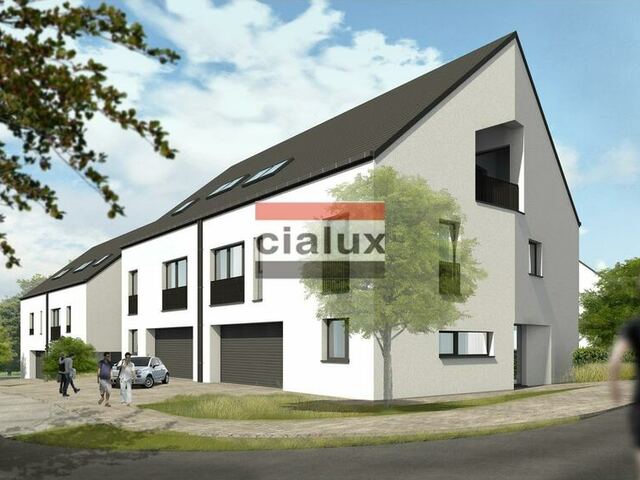 Allotment for sale in BETTANGE-SUR-MESS 10AFY
from 1 396 950 to 1 468 800
Le Promoteur-Constructeur vous propose un nouveau projet de 12 Maisons jumelées à basse énergie dans un lotissement récent. La construction est réalisée en bloc de terre cuite à isolation renforcée type « Thermoplan-Poroton S7.5 d'épaisseur brute de 42.5cm sans façade isolante.Les maisons  comprennent un grand living (de 47 à 92m2) avec cuisine ouverte ( ou indépendante) avec accès à la terrasse et jardin, bureau, WC séparé.Aux étages se trouvent 4 à 5 chambres dont une suite parentale avec dressing et salle de Douche privative, 2ième salle de Bains, petit grenier de dépôt.Construction clés en main comprenant fenêtres en ALU avec RAF-Stores (Lamelles), l'aménagement des alentours comme les entrées à l'immeuble, terrasse, bordures, etc et la mise en peinture intérieure.Prix de vente affiché avec le montant de 50 000 € de récupération de TVA incluse.Se situe dans un nouveau lotissement « Domaine An der Uecht »  au calme avec une vue verdoyante et imprenable.Veuillez nous contacter pour les futures projets de maisons jumelées et isolée, même sur mesure. Disponibilité: fin 2020
TOP
Allotment for sale in BETTANGE-SUR-MESS 1APA1
from 1 071 574 to 1 256 240
Nouveau lotissement à Bettange -sur-Mess. Terrains de 2.36 ares à 3.82 ares. Optimisez le plan de votre future maison en collaboration avec nos conseillers commerciaux et nos architectes. Vous choisirez également le type de construction : traditionnelle ou en Ossature Bois durable (TOMWOOD) Tous nos prix sont renseigné terrain + maison, TVA à 3% comprise sous condition d'acceptation de votre dossier par l'administration de l'enregistrement.
TOP
FIRST
Allotment for sale in BETTANGE-SUR-MESS 10KIF
NEW IMMO, votre agence Immobilière à Luxembourg, vous propose à la vente le nouveau projet résidentiel "Domaine An der Uecht" situé à BETTANGE-SUR-MESS. Veuillez contacter votre agent immobilier Isabelle LAURES au 621 543 677. NEW IMMO vous propose ce nouveau projet de 12 maisons unifamiliales jumelées à basse énergie, situées à Bettange-sur-Mess dans le nouveau lotissement " Domaine An der Uecht" dans un quartier calme et verdoyant à seulement 7 minutes de Bertrange et à proximité de la gare de Dippach. Les maisons sont toutes composées d'un grand living (de 47 à 92m²) avec cuisine ouverte ou séparée donnant accès à la terrasse et au jardin, 4 à 5 chambres à coucher dont une suite parentale avec dressing et salle de douche privative, une deuxième salle de bains. Garage pour 2 voitures, caves, buanderie. Classe énergétique A-B. Construction et finitions haut de gamme : fenêtre triple vitrage en alu, chauffage au sol, RAF-stores à lamelles... Maison livrée clés en main. Le prix annoncé comprend la TVA à 3%. Un descriptif détaillé ainsi que les plans sont à votre disposition sur demande à notre agence ou téléchargeable sur notre site (onglet 'documentation'). Disponibilité: 2020
Send an inquiry to real estate agents having property that matches your criteria.
Real Estate Blog
14 August 2020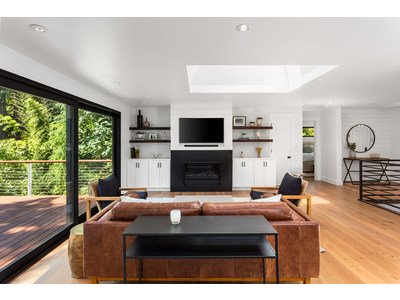 05 August 2020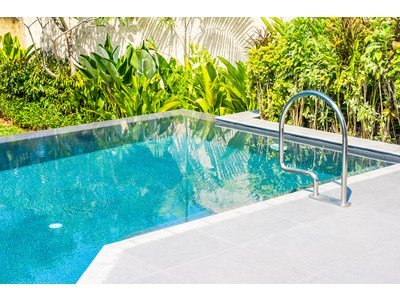 03 July 2020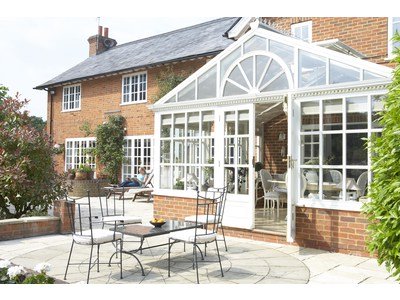 All news

Suggested listings in proximity