House new sale kayl
4

results match your criteria

Receive new ads as soon as they are published
House for sale in KAYL 19XPV
1 070 000
210 m²
4 Rooms
1
3
Foster Immobilier vous propose grande Maison de 210 m2 habitables. Au rez-de-chaussée, grand garage traversant pour 4 voitures et la possibilité d'en parquer plusieurs à l'avant et à l'arrière de ce garage sur ce même niveau. A l'étage, vous trouverez une cuisine toute équipée séparée de 20 m2 et un salon attenant de 55 m2. A l'étage supérieur, 4 chambres en tout : 3 chambres spacieuses et une plus petite pouvant servir de chambre d'enfant, de bureau ou de dressing supplémentaire. La suite parentale dispose de sa salle de bain privative de même qu'un espace ouvert aménagé en espace de travail. Au dernier étage : un grenier aménageable avec dalle de 42 m2 La plupart des travaux date de 2007. A voir immédiatement.
Under offer
Semi-detached house for sale in KAYL 15AI5
1 090 000
278 m²
4 Rooms
1
2
GIGANTE IMMOBILIERE vous propose : Une belle maison unifamiliale jumelée (côté gauche) en future construction située sur un terrain de +/- 5.09 ares à Kayl dans la rue de Noertzange. NZEB (Nearly Zero Energy Building) - AAA Ce nouveau complexe immobilier contient la création de 7 places à bâtir LOT 1 . La maison est dotée d'une architecture moderne et contient une surface totale de 278 m2 qui se compose comme suit : REZ DE CHAUSSE : - Double garage - Cave , chaufferie , hall ,wc séparé - Terrasse , jardin VUE SUR LES CHAMPS ETAGE 1 : - Cuisine avec sortie terrasse et accès jardin - Sejour - Débarras - Bureau / chambre - Hall ETAGE 2 : - 3 chambres a coucher - Terrase avant - Terrase arrière Prix: 1.090.000.- – 3% TVA inclus * *) sous condition d'acceptation par l'Administration de l'Enregistrement Construites avec des matériaux d'excellente qualité, la résidence est conçue pour vous offrir des pièces de vie avec de beaux volumes et beaucoup de luminosité grâce aux nombreuses baies vitrées. Plans et cahier des charges disponibles sur demande. Pour de plus amples renseignements, n'hésitez pas à contacter au numéro 691 183 835 ou à info@gigante.lu. Stefano GIGANTE Commission d'agence à payer par le vendeur
925 000
180 m²
5 Rooms
2
2
Kayl 110, rue de Noertzange 5 maisons unifamiliales en future construction à vendre Lignes modernes et épurées, avec une Installation solaire thermique pour production eau chaude sur toiture plate Parcelles de 3.42 ares à 5.01 ares avec des surfaces habitables de +- 185 m2 Comprenant au rez-de-chaussée : garage pour une ou deux voitures selon la typologie de maison, grand living donnant sur terrasse et jardin, WC séparé, débarras au 1er étage : 3 à 4 chambres à coucher, salle de douche et WC séparé Dernier étage : suite parentale avec dressing et salle de bains Plans modifiables selon besoin du client Pour de plus amples renseignements veuillez nous contacter au 57.30.80
Send an inquiry to real estate agents having property that matches your criteria.
Real Estate Blog
14 August 2020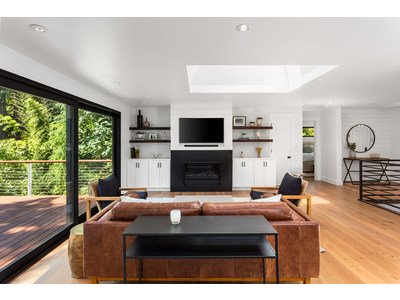 05 August 2020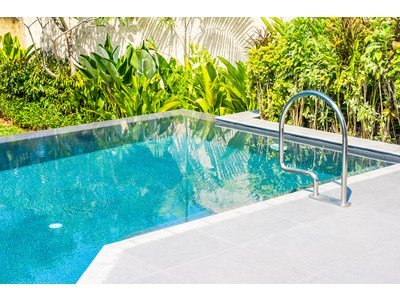 03 July 2020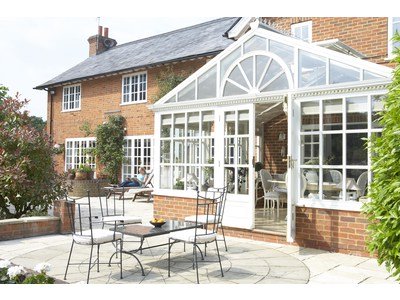 All news

Associated services
Finance
Insurance
Suggested listings in proximity