Allotments kleinbettingen
Search area changed by moving map.
Allotments kleinbettingen
2

results match your criteria

Receive new ads as soon as they are published
Listings
at this marker:
x
TOP PROJECT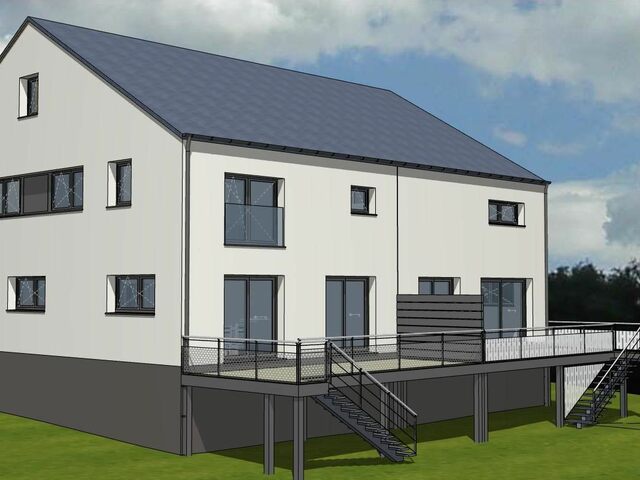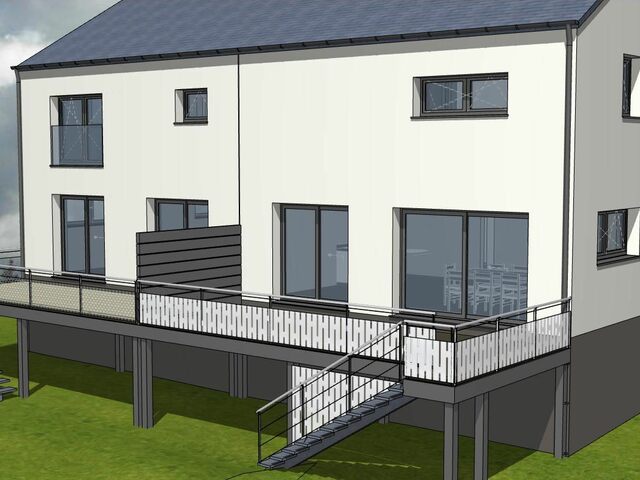 Allotment for sale in KLEINBETTINGEN 1EO7B
from 1 265 230 to 1 528 166
NEW ALOTMENT to be built in KLEINBETTINGEN with 8 single-family houses (1 detached houses, 7 semi-detached houses). Starting at 1.265.230 €, plots between 4a10 and 5a86. The plans are flexible according to the wishes of the customer (and subject to authorizations). Price displayed including VAT 3%, subject to registration agreement. No agency fees, manufacturer price. Kleinbettingen, on the Belgian-Luxembourg border, part of the Municipality of Steinfort, benefits from excellent road connections (A6 motorway a few minutes) and rail (Kleinbettingen station 1 km away), while remaining in the heart of the countryside!
FIRST
Allotment for sale in KLEINBETTINGEN 1EO78
from 506 760 to 1 528 166
+++VENTE DIRECTE CONSTRUCTEUR+++ Beau lotissement de 8 places dans un environnement calme. Proche de la gare et des axes routiers principaux. Plans modulables selon vos envies. Cahier des charges avec matériaux de 1ère qualité. Possibilité d'adaptation suivant vos goûts. Prix TTC 3% sous réserve de l'accord de l'Enregistrement. Documentation sur simple demande. 3D non contractuelle.
Send an inquiry to real estate agents having property that matches your criteria.

Suggested listings in proximity