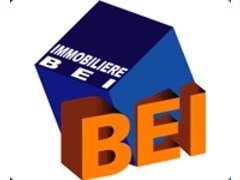 Immobilière BEI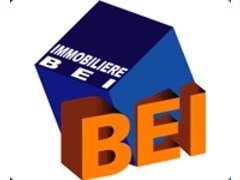 +352 57 30 80
See all our properties
Partner agency for more than 11 years
2
people are interested in this ad today.
Contact the advertiser
0 €
Finance
Description
RESIDENCE for sale in SCHIFFLANGE (Schifflange, South), Luxembourg.
Energy pass A.
Thermal protection class B.

Partner agency for more than 11 years
+352 57 30 80
See all our properties
Agency reference: 1667867
Sale Details
Agency fees at the expense
Of the seller
VAT charged
Not communicated
Notary fees
Not communicated
Simulate the monthly payment of your home loan
The exact address of this ad is not communicated.
Request property address
Registered average price in the community:
€ 5.478 / m² (€ 4.588 - € 6.662)*
*Source: Ministry of Housing - Housing Observatory
Municipality of Schifflange
7,71 km²
9.332 inhabitants
1.210 inhabitants/km²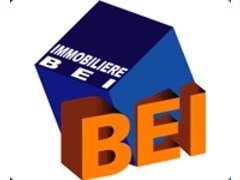 97, Rue Michel Rodange, 4306, Esch-sur-Alzette, Luxembourg
Partner agency for more than 11 years