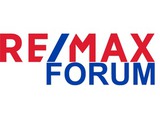 RE/MAX Forum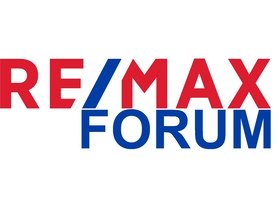 BUTGENBACH Romain
Broker / Owner
(+352) 27 86 69 35
See all our properties
Partner agency for more than 4 years
Finance
Insurance
WEICHERDANGE (Commune de Clervaux)
Allotment for sale in WEICHERDANGE
7
people are interested in this ad today.
Contact the advertiser
from 190 680 € to 777 337 €
Finance
from 3 to 5

2

from 1 to 2
Description of Property for sale in Weicherdange
ALLOTMENT for sale in WEICHERDANGE (Clervaux, North), Luxembourg.
Energy pass A.
Thermal protection class A.

Partner agency for more than 4 years
(+352) 27 86 69 35
See all our properties
Agency reference: 2234530
Sale Details
Agency fees at the expense
Of the seller
VAT charged
Not communicated
Notary fees
Not communicated
Simulate the monthly payment of your home loan
The exact address of this ad is not communicated.
Request property address
Registered average price in the community:
€ 4.052 / m² (€ 3.271 - € 4.858)*
*Source: Ministry of Housing - Housing Observatory
Municipality of Clervaux
25,49 km²
4.735 inhabitants
186 inhabitants/km²

RE/MAX Forum
154, avenue du X Septembre, 2250, Luxembourg-Belair, Luxembourg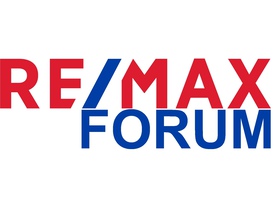 BUTGENBACH Romain
Broker / Owner
Partner agency for more than 4 years
BUTGENBACH Romain
Broker / Owner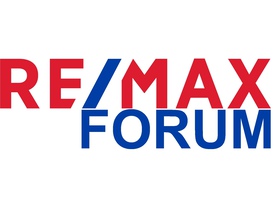 RE/MAX Forum
154, avenue du X Septembre
2250 Luxembourg-Belair
Luxembourg
Partner agency for more than 4 years