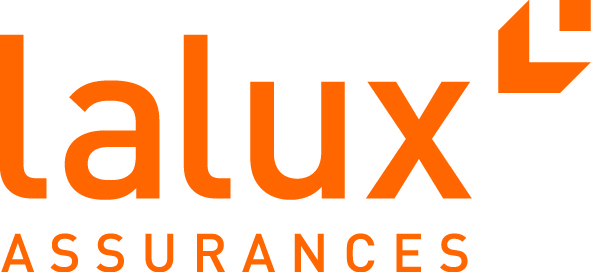 Home Insurance with Lalux
As one of the market leaders, LALUX Insurance Company now offers its private and professional customers a wide range of insurance solutions (home, automobile, accident, health, travel, luggage, private and professional civil liability, life insurance, support services) that meet the most demanding needs and expectations of households, self-employed workers and businesses.
The skill and expertise provided by its extensive network of more than 1800 authorized insurance agents allow LALUX to quickly adapt to market requirements while guaranteeing recognized quality of service.
There can be various reasons for your real estate project. Whether it is for a promotion, a resale, rental, investment or your own needs, LALUX assists you with tailor-made insurance schemes.
Our insurance solutions before buying the real estate property:
Protect your banking commitment with an "
Outstanding Balance
" insurance cover
Protect the works related to your real estate project with a "
Construction insurance
" cover Aprobat LALUX-Assurances. "
Contractors' All Risks insurance cover
" and the "
Decennial liability insurance cover
" protect the builders, developers and buyers of a real estate property.
As a tenant or landlord, enjoy optimal protection for your home and furniture with "
easyPROTECT-Habitation
" insurance cover. Discover our various additional insurance covers that make your life easier.
Since June 2016, we also offer
'flood' coverage
as part of our Performance option.
LALUX's latest innovation is for students and apprentices who are temporarily residing abroad: with easyPROTECT Discover, protect your
student housing
, your IT, mobile and audio equipment and many more.
Visit
our website
. Get more detailed information. Ask for free quotes. Or inquire one of
our dedicated agents
.